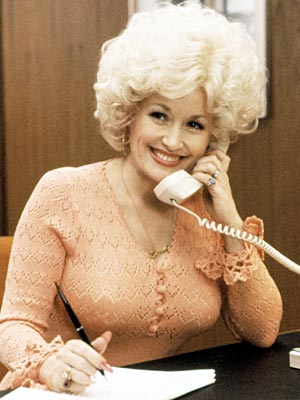 My client is having a difficult time finding professional accounting clerks. (The economy has recovered.) I had a brilliant idea. The young lady that works the night shift at the hotel I stay in three nights a week seems to be professional, and my client is paying more than the $10 an hour she earns. (Yes, I asked how much she was making.) I asked her to get me her resume because I wanted her to apply for the position. A week later she sent me her resume. I sent it to our Controller. My client found another solution for the open position, and they are in a holding pattern. This week when I checked into the hotel the manager told me that the young lady has put in her two week notice, because she's coming to work for me. WHAT?!
I had to have an awkward conversation the next night to explain that asking her to send me her resume was not a job offer.
So much for my brilliant idea.